I love Drugstore.com and now until Sat, 5/26 you can get 20% off all vitamins. Use that to stock up or save so you can buy some fancy beauty products. ;)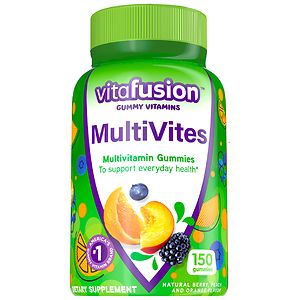 Flower Deals:
PlumDistrict.com is offering $15 for $30 Worth of Flowers from Teleflora.
I took a screen shot of the best sellers and the $29-39 range are pretty nice!
If you prefer ProFlowers.com, click on the radio/ tv add section (top right hand corner) and you will get a percentage off and a free vase.
 Type in the space "Q100" to get immediate access to the sale.
Amazon.com now sells for ProFlowers.com, if you type in PROFLOWERS in the search.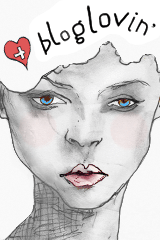 Follow ThriftWit on Bloglovin'!!